5 October 2016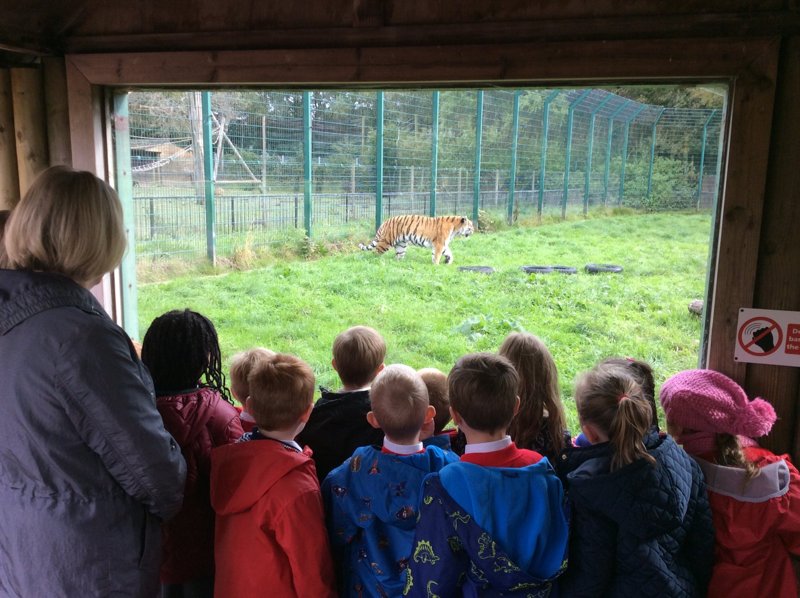 On Tuesday 4th October we went to Blackpool Zoo. It was a lovely sunny day.
First we went to the zoo classroom and met Puffy the bearded dragon. We could even stroke him!
After that we saw the lions, tigers, elephants and monkeys. Next we had fun on the playground and played some games with Mrs Coxon.
Before we came back to school we enjoyed the sealion show. It was a great day!
Posted by Caron Taylor
Category: Year 1