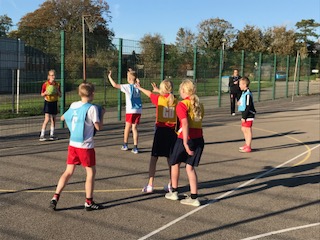 During the last couple of weeks KWPS entered a netball team into the local league held at Carr Hill.
We are a very inexperienced team and we performed admirably finishing a creditable 4th place overall.
The children loved playing and taking part in the tournament and we have lots of willing participants for future games.
Netball 2018