Create your own tuck shop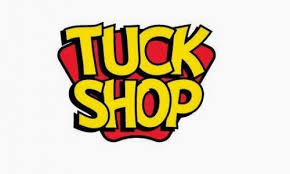 This creative mother shared this clever idea of making a 'tuck shop' where her children could ask to 'buy' any snacks or treats they want throughout the day.
She explained that each day she gives them £1 to spend as they choose on the tasty treats in the kitchen cupboard.
Not only does this teach them about money and spending but it also helps limits the number of treats they eat.