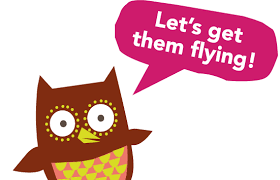 Oxford Learning Tree have made a large number of their books available online for free. They include the popular Biff and Chip books and the Project X Team.
As well as the books they have a large number of activities for Maths and English along with downloadable PDFs plus practical home learning ideas and even some storytelling to give parents a break!
You can click here to view the site .