23 June 2020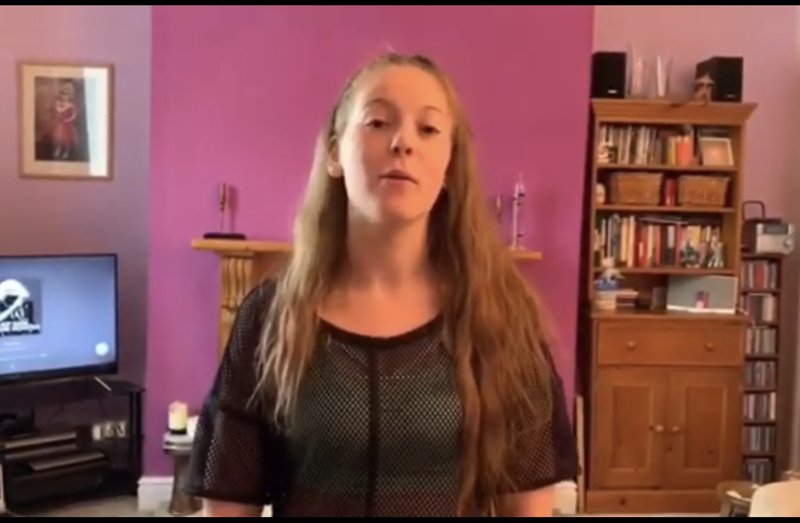 Calling all children who like to dance... !
Lancashire School Games have challenged you to perform your own super dance routine in their Dance Challenge!
All you need to do is:
1. Choose an upbeat song that you love.
2. Either copy the demonstration dance (video will be posted shortly) or make up your own dance routine.
3. Use some DIY instruments in your routine that will make a sound to the beat.
4. Record your routine and send it to l.cadwallader@cardinalallen.co.uk with your name, year group and school by the 26th June.
Click here to view the demonstration video. We would love it if you could get involved. Our school could get an award! Best of luck!