23 June 2020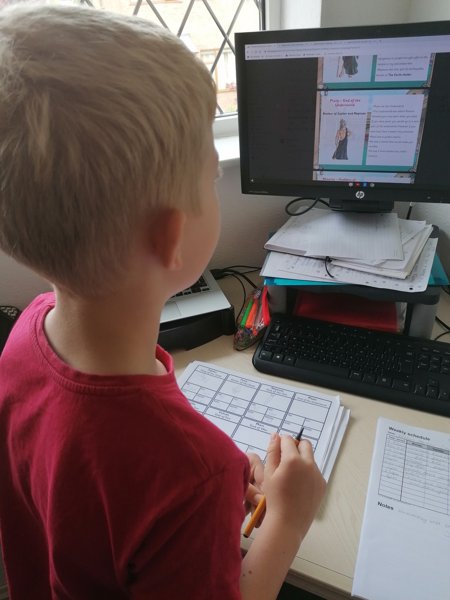 We have some lovely pictures from Declan and Ezri today!
Declan loved his chat with Mrs Eccles last week and taking part in the Virtual Sports Day. He enjoyed the Roman Numerals task and making Roman God Top Trump cards- winning his first game with them against his mum! He has also enjoyed making his own word searches using the puzzle maker website.
Ezri has been busy at home helping mum cooking and keeping on top of the chores as well as Home Learning!