7 October 2021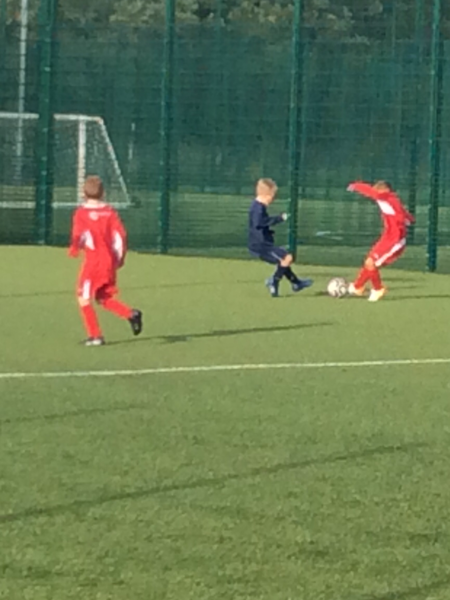 Report by Olly, Simeon and Katie.
We have been playing in the league for 3 weeks with our fabulous team: Olly, Katie, Simeon, Frankie, Tom, Thomas, Alexander and Riley. So far we have done really well and won 3 of our matches.
Well done to all the children involved and good luck for your future matches!