22 April 2022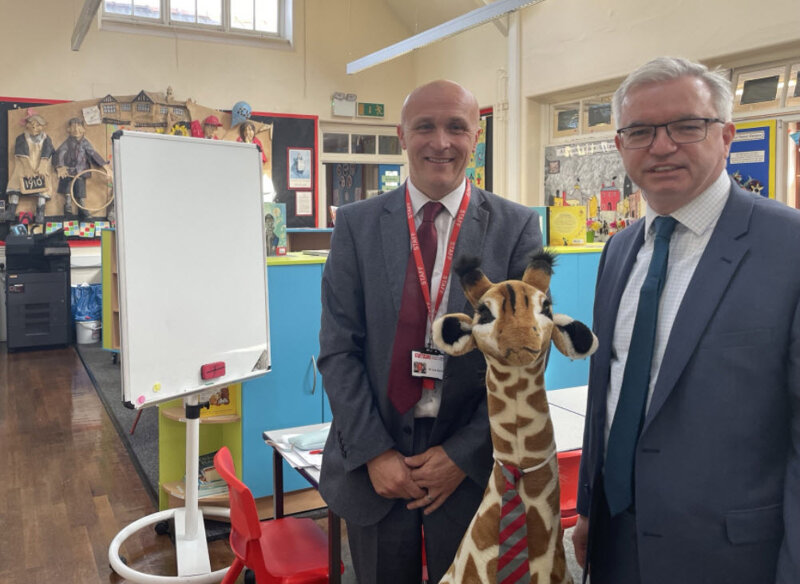 Today we welcomed Mark Menzies MP into to school. He had come to see how he could help us as a school. We discussed our educational needs and vision, building improvements and local traffic and parking issues all with the aim of making things even better going forward.
He praised the school for its wonderful artwork, calm and purposeful atmosphere and great feel.

As a school we have been invited down to the Houses of Parliament and are looking at hopefully arranging a trip soon.