Working from Home 29th April 2020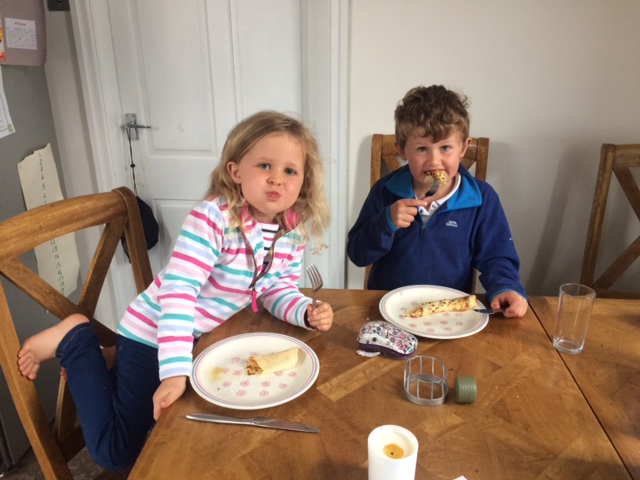 Hello everyone! The sun might not be shining as much but it hasn't stopped our children from keeping busy and creative.
Charlotte has finished adding daub (without the animal dung!!) to her Celtic roundhouse. In maths lessons Charlotte enjoyed being a shop keeper and giving Daddy his change and in her free time she has enjoyed making a Lego Café.
Grace and Annabelle have been learning about Celtic food and Abi has enjoyed the Easter Egg STEM activity.
Heather and Henry have loved this week's Year 3 egg activity by enjoying home made pancakes.