1 December 2021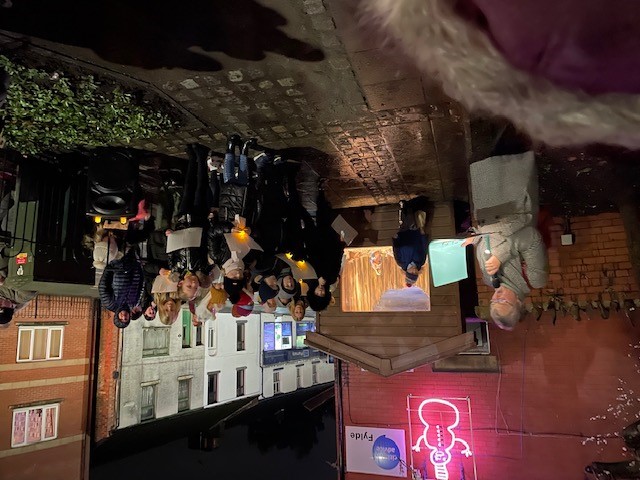 Blessing of the Crib

Members of our school choir along with Kirkham town council representatives and Deacon Kim led the annual event in the centre of Kirkham.

Our choir sang beautifully and really helped set the scene for the build up to the holiday season. Mrs Lewthwaite and Miss Fiddler did an amazing job in organising everything and we thank them very much.