24 June 2022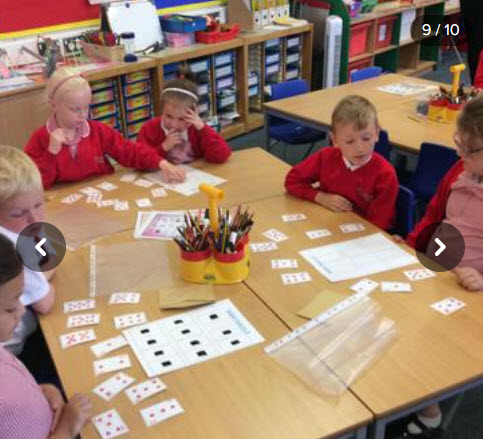 We were very lucky to have a morning of Maths on Wednesday, led by some of the Maths teaching team from Carr Hill. They led a session with each class and there were games, problems, investigations, shape models and even a treasure hunt. The children all had a fantastic time using and developing their Maths knowledge in such a fun and engaging way. Thanks to Mrs Potts and all the team at Carr Hill. Please check Class Dojo for more pictures from the day.
The Maths team responded
Mrs Potts
All the children were fantastic and they were an absolute pleasure to be around!