6 September 2022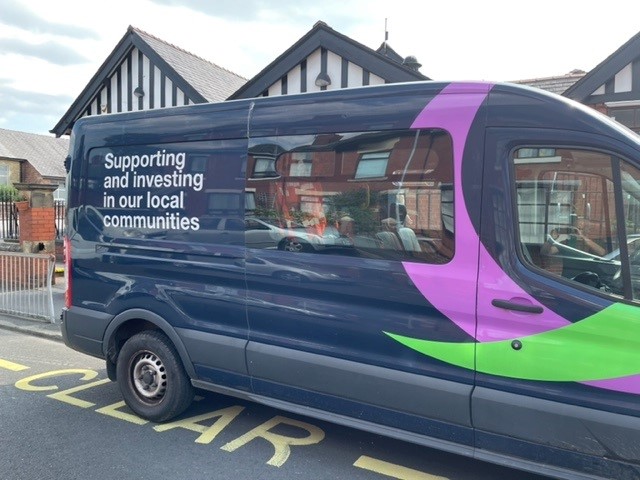 Working with outside agencies is something we always strive to do as it benefits all involved. Over the summer we developed a fantastic relationship with the community payback team thanks to a link provided by one of our parents, Natalie Duckworth. The supervisor, Andy, and the team worked tirelessly over the summer to rennovate and paint all our external metal work and wooden structures along with planting and looking after the grounds. I am sure you will agree that the site looks amazing. Without such links we as a school would not have been able to have such works completed, we are very grateful.
The children were so pleased to return to school and see the improvements the Community Payback team have made. One child in Year 4 exclaimed, "Wow, is this our school!". I know from speaking with the team and their supervisor how much pride they took in giving back to the community and the enjoyment and sense of satisfaction they took in helping us here at KWPS. We look forward to a long and mutually beneficial relationship.
Thank you Community Payback Service.